Salone Realty aims to provide people living across the San Francisco Bay Area with quality assistance and service that will enable them to find properties based on their preferences and specifications, as well as to sell their existing properties to prospective buyers in the area. Founded and headed by Princess Campbell, we are committed to providing efficient, yet personalized services that offer transparency regarding the process of buying and selling properties.
To know more about our founder and her qualifications in our field of work, feel free to read her biography featured below.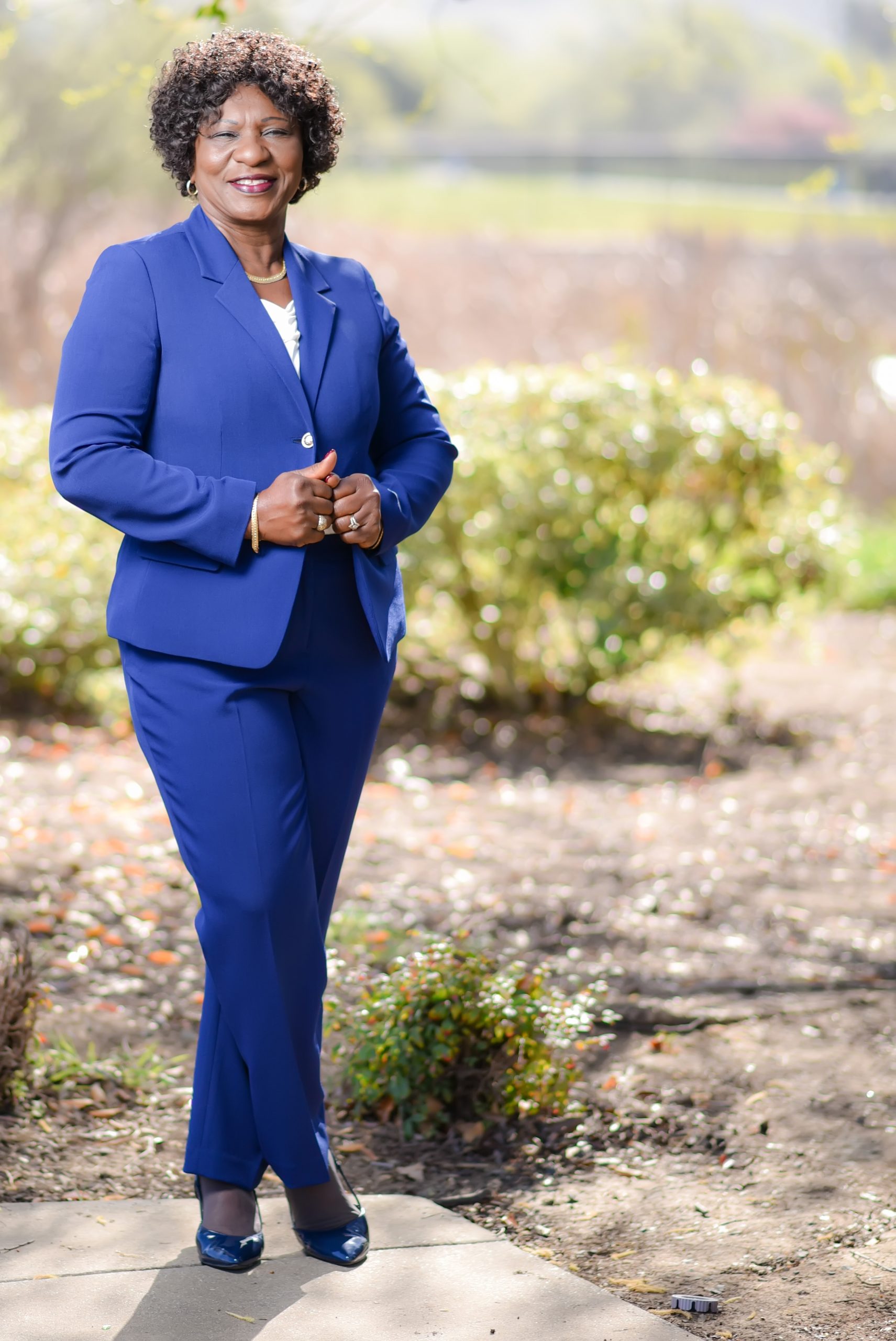 Princess Campbell, Broker/MLO
The real estate business has been a passion of mine for most of my adult life. Upon graduating from college in North Carolina, I moved to San Francisco where I accepted a job with a major retail bank as a real estate loan processor. For the next five years, I processed construction loans and single-family real estate loans. It was during this time that I developed my passion for the industry and a commitment to helping others in their quest for home ownership.
Although I pursued other career opportunities and worked as a public sector talent acquisition personnel where I gained valuable experience in public relations, I continued to develop and broaden my knowledge in real estate. In 2004, I obtained my real estate broker's license and partnered with more established brokers to navigate and better understand the nuances of the industry.
As a realtor and mortgage loan originator, I strive to help demystify the home buying and selling processes for my clients by providing high-quality and personalized service they most deserve. With over twenty years of human resources experience, I do possess the relevant interpersonal skills necessary for success in the real estate industry. I am patient, empathetic, honest, trustworthy and result oriented.
To my first-time homebuyers I say: Don't wait for the right opportunity, Create it! Salone Realty is your one-stop shop for all your real estate needs. Your time is now, make it happen!
We value DIVERSITY, EQUITY, AND INCLUSION.