WELCOME TO
SALONE REALTY
Salone Realty was founded in the city of American Canyon, in the county of Napa, north of the San Francisco Bay Area. We are a full-service real estate agency, providing comfort and security to clients, in knowing that all components of their real estate transactions can be accomplished under one roof. We create tailored strategies and systems to achieve our clients' desired end result, while offering the support, open communication, transparency, and dedication to see their real estate and mortgage transactions through to the finish line. Salone Realty in partnership with Belle Mortgage offer services for home sale, home purchase and mortgage loan pre-qualification so you can achieve your home ownership dream. Don't wait for the right opportunity, create it! We value Diversity, Equity and Inclusion.
SALONE REALTY
Princess Campbell
BROKER-MLO
The real estate business has been a passion of mine for most of my adult life. Upon graduating from college in North Carolina, I moved to San Francisco where I accepted a job with a major retail bank as a real estate loan processor. For the next five years, I processed construction loans and single-family real estate loans. It was during this time that I developed my passion for the industry and a commitment to helping others in their quest for home ownership.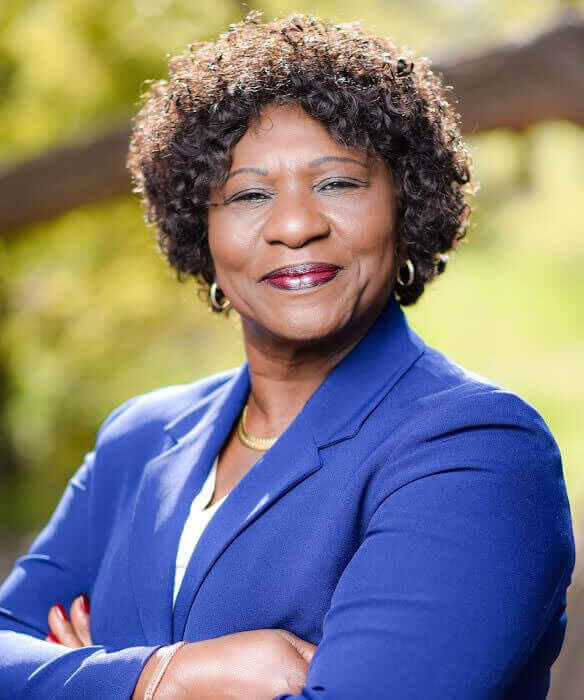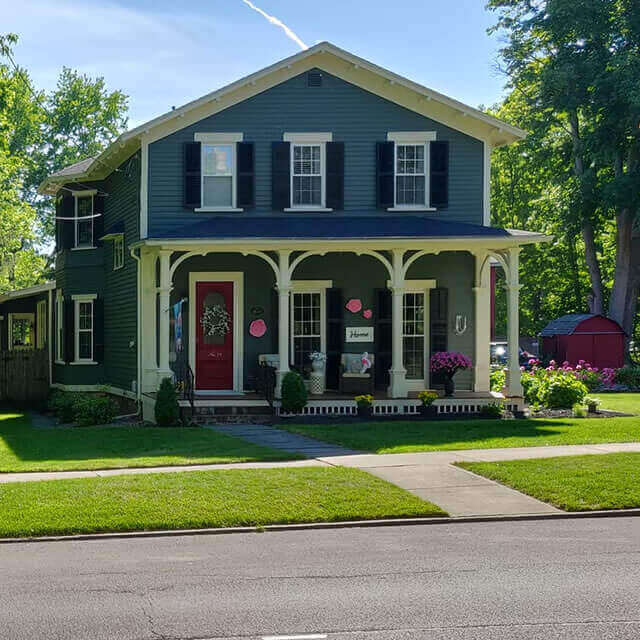 Ease of use, professional advise and quality support are what makes me come back time and again to Salone Realty. The services provided by this comany has been very helpful for me. I would definitely recommend use them and their website to easily search for listings.
— Michael J.